Addiction & Mental Health Treatment That Works
Don't Wait For Change. Be The Change.
Celadon Recovery Announces Medically Assisted Detox Program for Substance Abuse
Adding to a menu of behavioral health services
What Are You Seeking Help For?
Alcoholism is one of the most common addictions in America. The social acceptance of drinking
Alcohol
can often lead to denial. If left untreated can lead to severe consequences. Our team has the experience and knowledge to help you and your family through the process of recovery from
alcohol addiction
.
There are wide range of substances and many ways that they can affect the mind and body. Drug addiction is a medical condition that requires treatment based on individual needs. With years of experience our team of doctors, nurses and addiction specialists can help create a unique plan for you and your family.
Mental health issues can turn you into someone you don't recognize. Looking for mental health treatment program can be difficult when you're already struggling. Celadon is here to help with quality mental health treatment to help you get your life back on track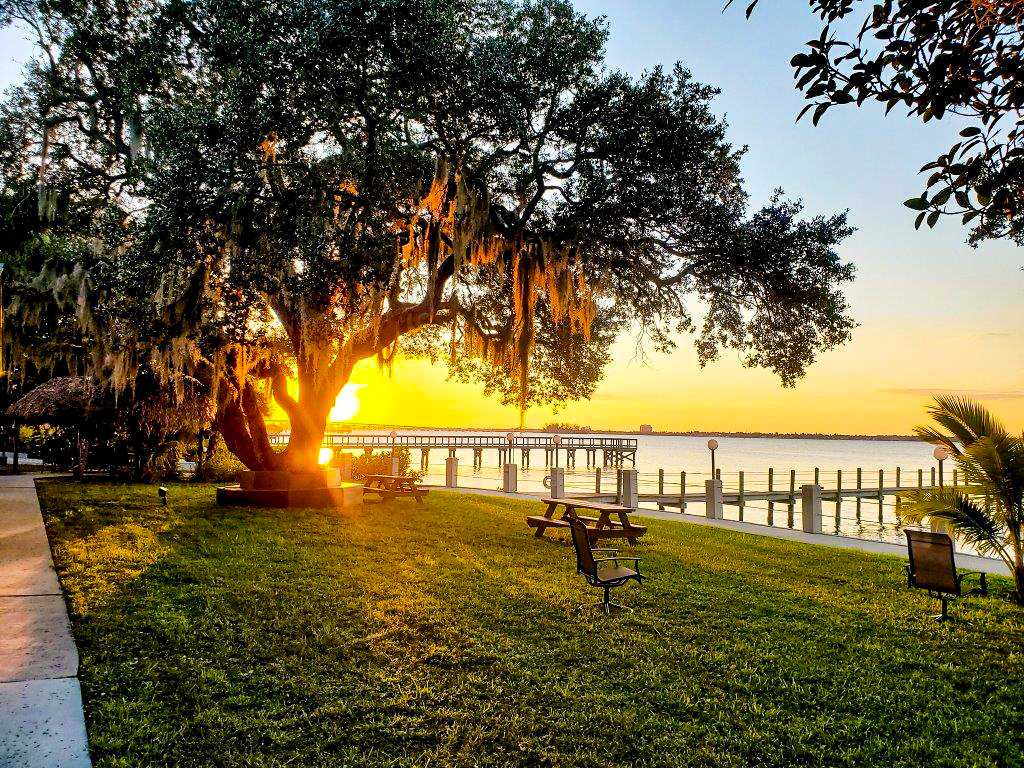 Every morning we are born again, what we do today matters most
Safe, Comfortable Treatment At
Our Southwest Florida's Premier Addiction and Mental Health Treatment Provider
Our facility provides individuals with the resources necessary to focus on recovery. We work with each individual to develop a unique treatment plan, including intensive inpatient, residential treatment, day treatment, intensive outpatient, outpatient care, support group meetings, DBT therapy, and other specific therapies including MRT, EMDR, individual counseling, therapeutic group sessions, and other solutions.
Our Mission at Celadon Recovery is "to welcome and provide client-centered quality care and holistic treatment, in a family environment, for individuals struggling with addictions and mental health issues".
Our Vision at Celadon Recovery is "to see all clients transformed in mind, body, and soul while also embracing their story and purpose.  We will strive to help our clients break unhealthy cycles and reach their highest potential through individualized treatment planning and a caring community".
Addiction & Mental Health Blog
Take a look at our blog feed for helpful advice on rehab, addiction treatment, co-occurring disorders, mental health, and the latest updates from Celadon Recovery.