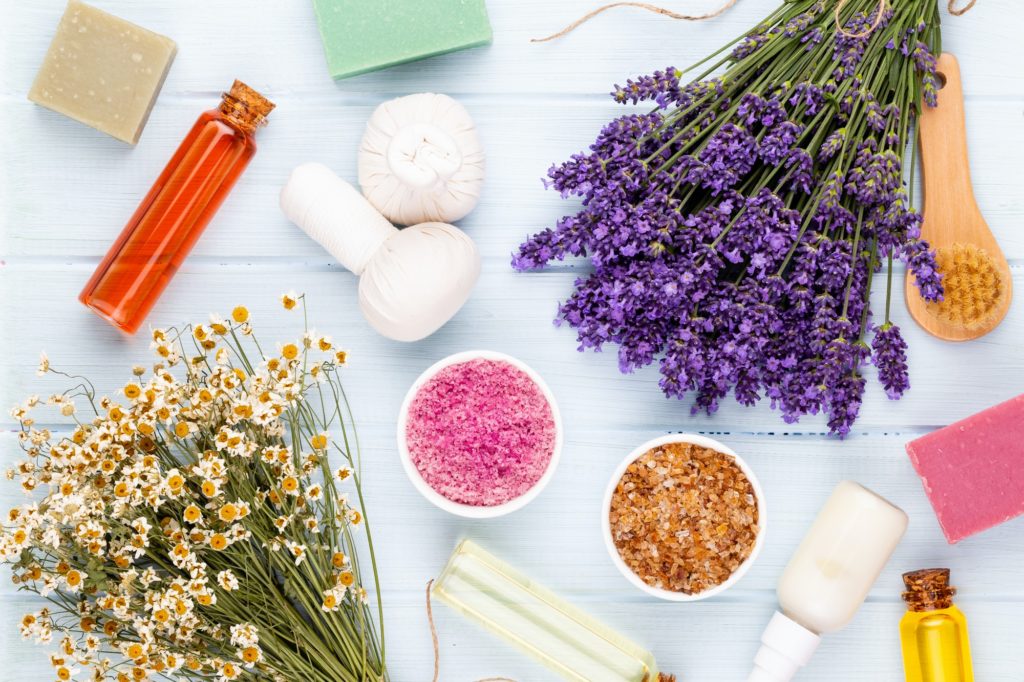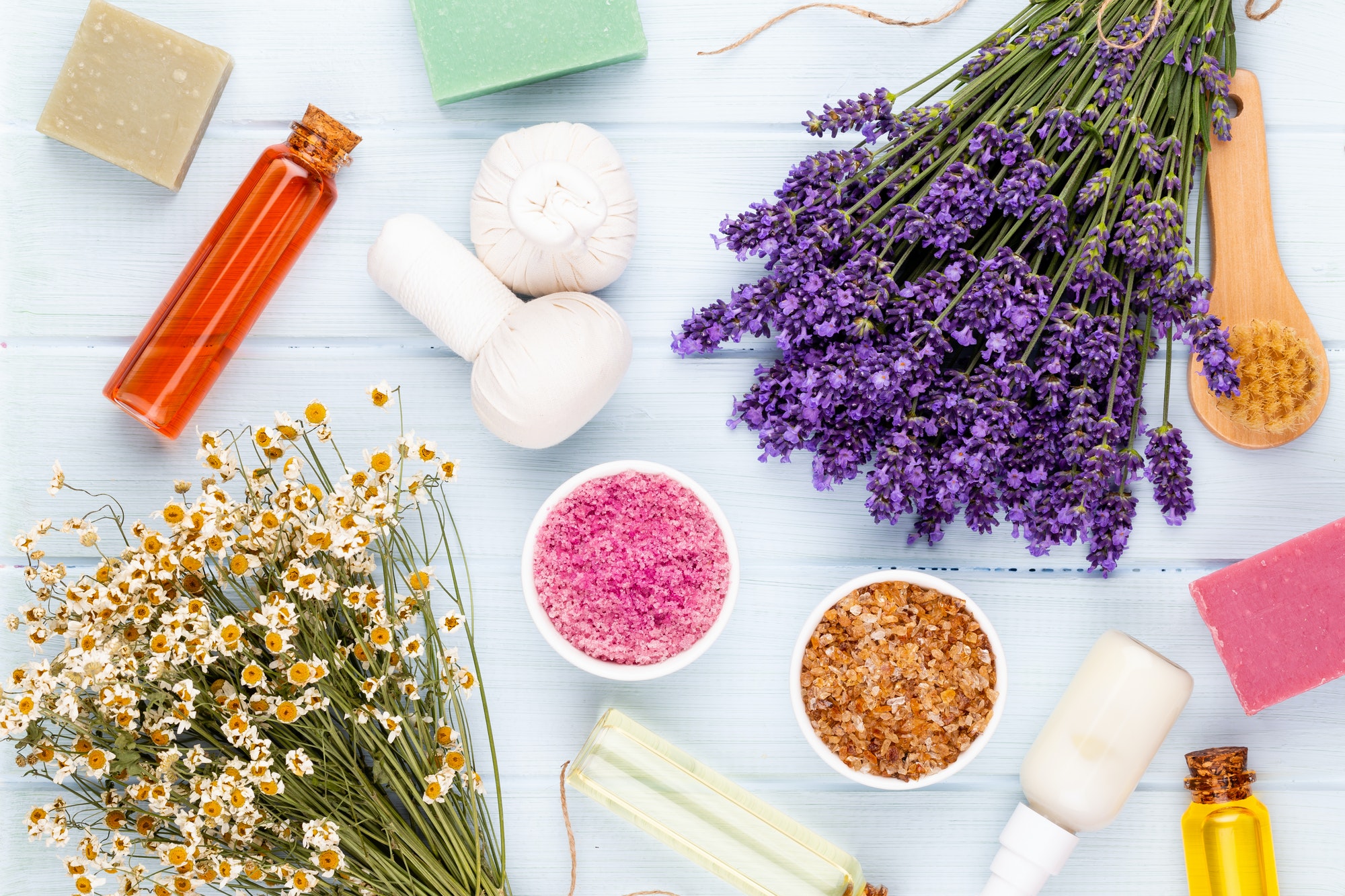 Aromatherapy seems to be the latest fad, but in fact, it has been practiced throughout history even as far back as 3500 BC. Using aromatherapy is a holistic approach to medicine and is slowly becoming more widely accepted in the medical community. 
More and more people are beginning to incorporate essential oils into their treatment plans due to their medicinal properties. If you or someone you love struggles with mental illness, here are five essential oils for mental health that may be able to help.
For those who struggle with finding the motivation to perform daily tasks, grapefruit essential oil can have an energizing effect. Grapefruit essential oil has also been used in treatment programs for addiction. 
Essential oils for alcohol addiction are an excellent addition to a treatment plan because they help fight cravings while in recovery and beyond. Cravings are only half the battle with recovery. 
Besides fighting cravings, mental health issues tend to become more apparent. Diffusing grapefruit oil while working through treatment can help improve mental health and increase the chance for sobriety.
If you're a tea drinker, you probably know about the benefits of chamomile tea. Tea isn't for everyone, but chamomile essential oil can provide you some of the same benefits. 
Not only is chamomile great for your physical health, but it may also improve your mental health. Some people have reported that chamomile has increased their motivation and is useful in aromatherapy for depression. 
The top reason for using chamomile essential oil is anxiety. The oil helps relax you, and it can help aid in gut health when your depression and anxiety are causing digestive problems due to its anti-inflammatory properties, which help aid in reducing inflammation in your body.
Lavender is a popular essential oil for a good reason. You can use this essential oil to aid in the treatment of several mental health issues. The smell of lavender brings a sense of peace and can make anyone inhaling it feel calm. 
This essential oil may be beneficial for your mental health if you suffer from anxiety or sleeplessness as it has a sedative effect. The properties of lavender have proven to reduce anxiety and depression symptoms and have been used in aromatherapy for centuries. 
Emotional trauma can come from many sources and can cause anxiety and sleeping issues. Lavender is one of the most effective essential oils for emotional trauma.
Not only does cedarwood smell amazing when used as an essential oil, but it can also help relieve stress. If you're experiencing stress at school or work, using cedarwood essential oil can help you relax and redirect your focus back to work. 
Cedarwood may be one of the several essential oils for depression treatment. One study showed that cedarwood might be beneficial in treating depression symptoms such as lack of motivation and inability to focus. 
When implementing cedarwood into a treatment plan, it's best to consult with your doctor because various cedarwood oils can affect everyone differently.
Although it is uncommon, one of the best essential oils for mood swings is frankincense. For women, it's especially helpful in balancing hormones, which can contribute to mood swings. 
Due to its ability to help balance hormones and lift your mood, frankincense is also one of the best essential oils for bipolar disorder. A study conducted on mice showed that frankincense essential oil stimulated their brain where emotions are regulated. 
Essential oils are a great addition to incorporate into your mental health routine. Although this is a holistic approach, it's best to consult with your doctor since some may have adverse effects. 
It's best to use essential oils in conjunction with seeing a mental health professional ensure you see the best results possible on your mental health journey.
Treatment in the comfort and convenience of your own home by a Celadon Recovery Professional
Or call toll-free and talk confidentially to a Celadon Professional now.
Give us a call anytime day or night: