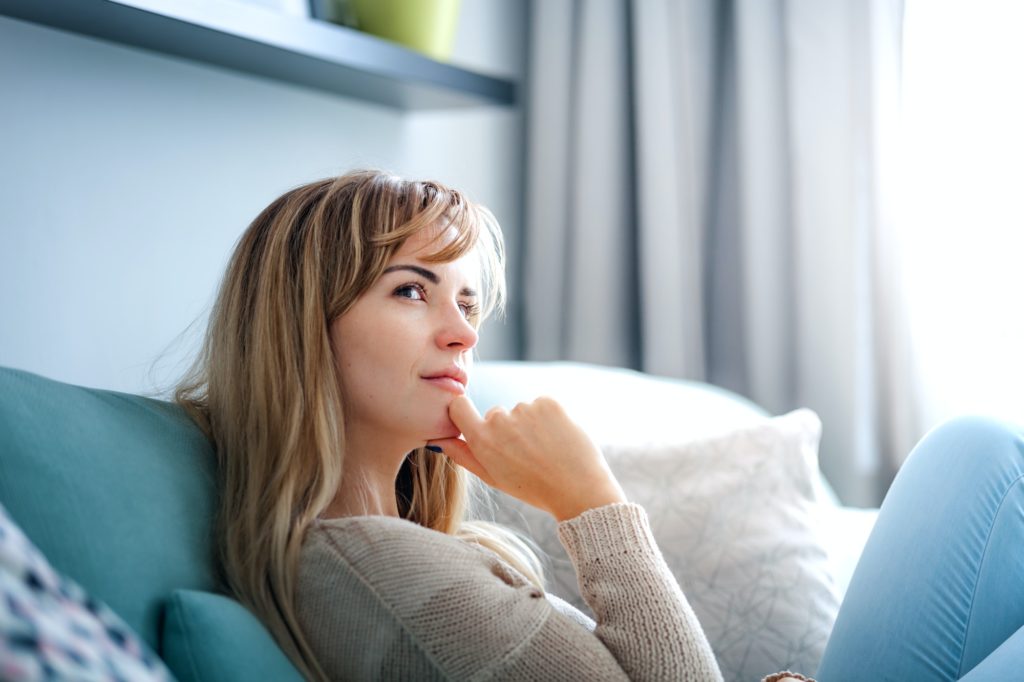 Deciding between inpatient and outpatient treatment for substance abuse or mental health can be difficult. These two types of programs provide different pathways to recovery. To determine which program is right for you, you must first understand what each program is and offer you. From there, you can begin reaching out to a qualified mental health or addiction center, such as Celadon Recovery, for help.
Take your first step towards recovery.
Primary Differences Between Inpatient and Outpatient Treatment
The primary distinction between inpatient and outpatient programs is that people live at inpatient programs. People in outpatient treatment continue living at home. However, the two options arent mutually exclusive, and many people need treatment transitions from one to the other. Choosing between the two comes down to personal needs and the level of addiction or mental health, and how long it has been part of your life.
What is Inpatient Treatment?
The treatment center provides a safe and secure place for patients to undergo more intensive treatment than outpatient care can offer. Inpatient treatment is usually a minimum of 28 days during which the patient lives in a closed treatment environment. In the inpatient environment, daily schedules are created for patients to provide structure. After completing inpatient treatment, clients may step down to more flexible care options like outpatient treatment so they can practice newfound recovery skills while still receiving support.
What is Outpatient Treatment?
Outpatient programs are less restrictive than inpatient programs. Outpatient recovery treatment usually requires 10 to 15 hours a week visiting a treatment center. These sessions focus on drug and mental health education, individual and group counseling, and teaching individuals with addiction to cope without their medications. Outpatient treatment also allows participants to build a positive support network in their local community.
Deciding Between Inpatient and Outpatient Treatment
No single treatment option works for everyone. Many individuals with mental health or substance use issues may need to use several strategies over time. An individual with opioid abuse might seek short-term detox at an inpatient facility, pursue intensive outpatient upon discharge, and attend weekly support group meetings. Reaching out and working with a therapist can help you determine the best option for addressing your mental health or substance abuse health needs.
Inpatient Residential Treatment in Florida
In Fort Myers, Florida, Celadon Recovery is a mental health and addiction treatment facility that provides both inpatient and outpatient treatment. Celadon offers several programs from Detox to aftercare; individuals are supplied with a comprehensive array of dual diagnoses and evidence-based therapy programs for complete, holistic recovery from mental health or addiction.
Contact Celadon Recovery today for more importation about our inpatient or outpatient treatment.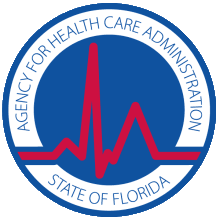 We Have Helped Thousands of People Recover From Mental Health. Will You Be Next?
Treatment in the comfort and convenience of your own home by a Celadon Recovery Professional
Or call toll-free and talk confidentially to a Celadon Professional now.
Give us a call anytime day or night: