Dr. Lado has been practicing psychiatry for more than 25 years specializing in chemical dependency and mental health.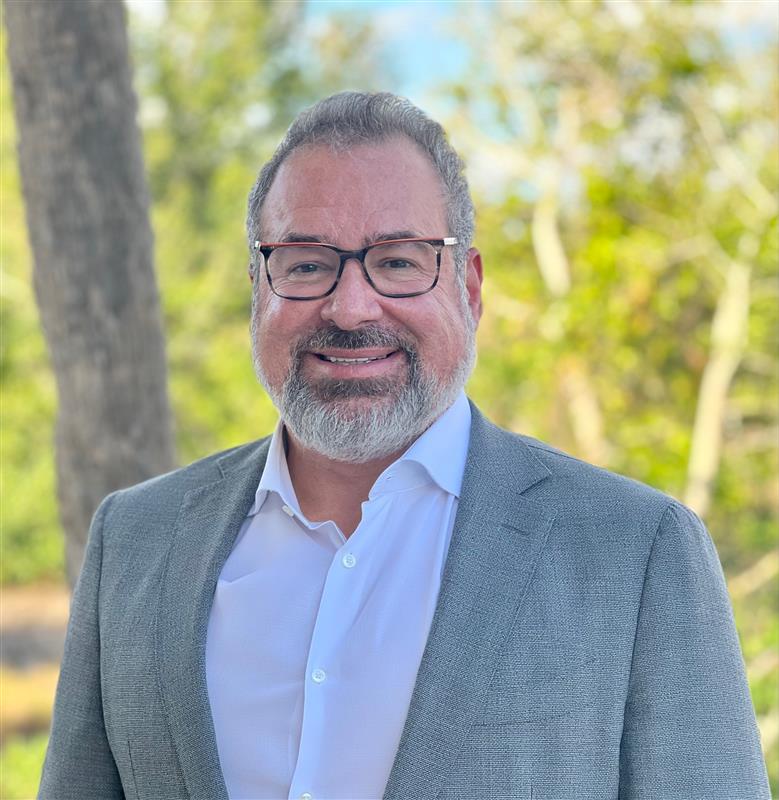 A word from Dr. Lado:
I commonly treat mood, anxiety, and post-traumatic stress disorders, specializing in addiction. This interest evolved in response to the poorly addressed needs of different communities. I noticed that society had a vital need for physicians and allied health professionals to treat addiction and its consequences. By default, to truly address the needs of my patients, the treatment of addictions became a prime focus during the development of my specialization. Drug rehab almost always requires the management of other conditions, such as depression and anxiety. Addiction becomes the consequence for sufferers who self-medicate to seek relief from, instead of proactively treat, illnesses that have continued to evolve since childhood. The stigma and negative media stereotypes are much to be blamed for these self-destructive choices and behaviors, along with our impulses for immediate gratification. The metaphor, "no pain, no gain" becomes nonexistent since the solitary focus, through the use of drugs and alcohol, is simply to hide the pain.