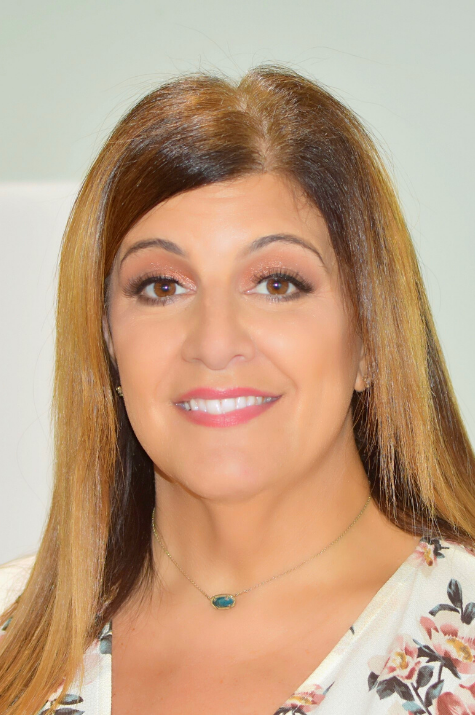 Jennifer Pauly
Executive Director / Acting CEO
Jennifer Pauly serves as the Executive Director and CEO at Celadon Recovery. She provides oversight for employees and administrative staff, while developing and enforcing policies, procedures, licensing, accreditation, and corporate compliance. Jennifer works closely with corporate on program development and is responsible for training staff in three key components: clinical, medical/nursing, and operations. With an extensive history and over twenty-five years' experience in health care management; Jennifer's background is not just working with individual and family services, but health care organizations and residential facilities. She is well versed in public policies, licensing, and accreditation.
Jennifer's QAPI and auditing knowledge is also a tremendous asset. Jennifer is a graduate from Misericordia University, where she earned a Bachelor of Science in psychology, minoring in both child welfare services and addictions counseling. Furthering her education, Jennifer obtained a master's degree in Clinical Counseling Psychology, and is a licensed ALF Administrator for the State of FL. She is actively pursuing an additional degree in Health Care Management and Public Policy and is a certified CPI instructor for crisis prevention and intervention.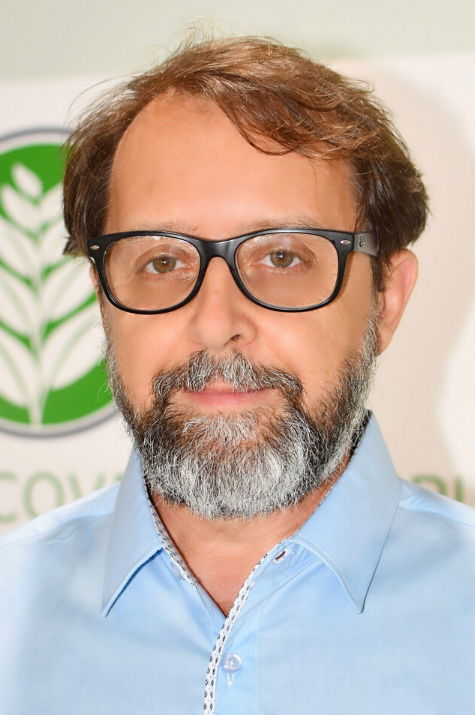 Ciao De Vasconcelos
Director Of Operations
Caio DeVasconcelos is Celadon's Director of Operations acting COO. Caio is responsible for the maintenance of the facility, from client's daily needs to Celadon's corporate needs, including capital improvements, maintenance and the training of staff on the policy and procedures. Caio is an expert on auditing and is an integral part of Celadon's team assisting with DCF, AHCA and Joint Commission audit tools and checks.
Caio comes to us with over 25 years of experience, training in psychology in Brazil and working the last 17 years in an inpatient facility. His clinical background and knowledge, as well as his understanding of facility standards and statutes that surround the environment of care contribute to Celadon's excellent delivery of clinical services in a safe environment for all residents.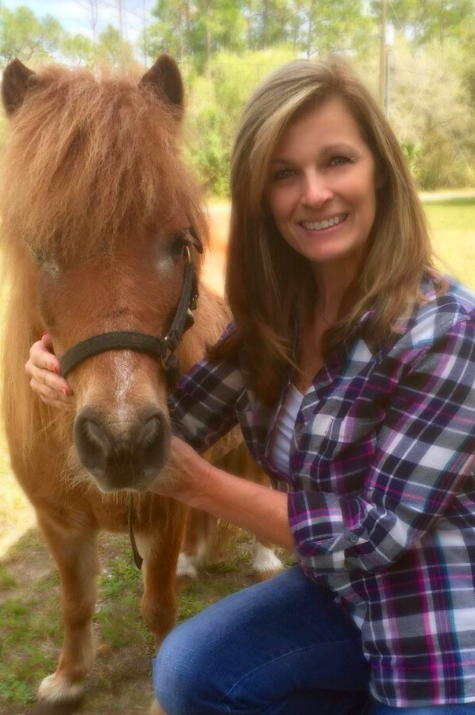 Susan Chauvin
Director of Nursing
Susan Chauvin, RN is our Director of Nursing an a licensed registered nurse in the state of Florida. Susan comes to us with numerous years of experience in substance abuse treatmetn, medically assisted detox, psychiatric treatment, long term nursing care and over thirty years caring for patients and clients with various conditions impeding mental health and wellness.
Susan is also a licensed Equine Therapist, working with our clients on PTSD and other disorders with a preferred method of treatment now recognized by pioneers in our field. When not dedicated to her clients and patients, Susan is a mother, grandmother, ranch caretaker for her horses, goats and animals, volunteers at the Sheriff's Department and provides the community with training's, education and leadership, both on and off the clock. Celadon Recovery is proud to have Susan on staff, knowing what a tremendous asset she is and recognizes her for all the gifts she bring.
"Celadon is a gorgeous place with amazingly supportive, and friendly staff"
Facbook review ~ Chris Anne
"they helped me and I know they can help anyone in need."
Facebook review ~ Luke Missile
"There aren't many safe places around that professionally handle these disorders for a main focus like this"
Facbook review ~ Cheryl K
"the staff is second to none, and the programs are perfect for those in need"
Facebook review ~ Keith C