Executive Clinical Director
As the Executive Clinical Director, Jennifer Korzeniowski manages the daily operations of the clinical team at Celadon Recovery Campus. Mrs. Korzeniowski is a seasoned clinical supervisor and therapist with over 16 years of experience in treating substance use and mental health disorders. She has managed and practiced in a variety of settings including inpatient adult and adolescent units, partial hospitalization programs, outpatient programming, juvenile detention facilities and traditional school settings. She also owns and operates a successful private practice, in which she provides both clinical supervision and outpatient therapy services.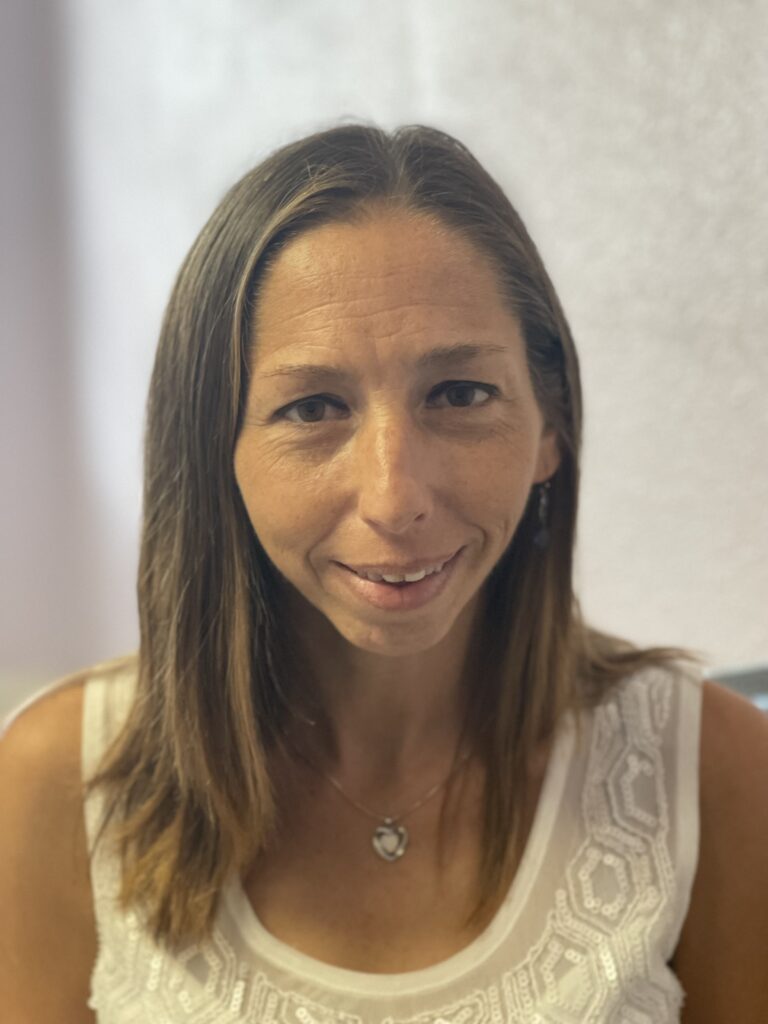 Mrs. Korzeniowski earned her Bachelor of Arts degree in Psychology and her Master of Arts Degree in Counseling, both from Oakland University in Rochester, Michigan. She holds dual state licensure as a LMHC (Licensed Mental Health Counselor) in Florida and LPC (Licensed Professional Counselor) in Michigan. She is also certified by International Consortium and Reciprocity Consortium as a master's Level Certified Addiction Professional and as a Certified Clinical Supervisor. In addition to her clinical background, Mrs. Korzeniowski also has extensive experience in the field of education, as she is a Licensed School Counselor in both Florida and Michigan.
She has been an invited guest speaker for many professional conferences and organizations. Her Program development acumen remains at the core of her discipline which is solution-focused, innovative individual who prides herself in providing the highest quality of care and outcomes for people she serves.