Admissions Staff Are Standby 24/7
Get Treated By Our Physicians Over The Phone
Celadon's team of professionals know you lead a busy life!  That is why we would like to offer our clients maximum flexibility in meeting your mental health needs from the comfort of your home.
Through TeleHealth we are able to provide a secure, confidential (fully HIPAA compliant) and effective therapy sessions through the use of your computer, tablet or phone.  Without a complicated registration process.
Get full psychiatric treatment from our board certified physician without ever leaving your home.  You can talk to our doctor today- just press the purple "Book Call" button below now.
We accept most insurances and Medicare.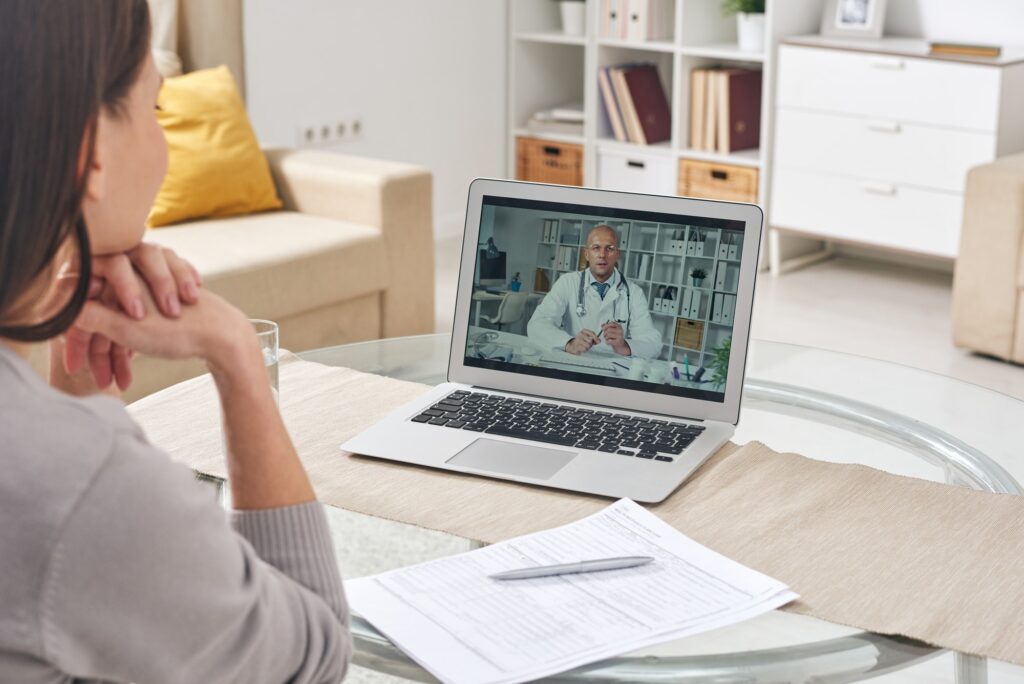 Treatment in the comfort and convenience of your own home by a Celadon Recovery Professional
Or call toll-free and talk confidentially to a Celadon Professional now.
Give us a call anytime day or night: