Substance Abuse and Mental Health Treatment with Beacon Insurance
Start the road to
Recovery
In-Network With Beacon Healthcare Insurance
There is no question that high-quality treatment centers are the best place for anyone suffering from addiction or mental health issues. It is only under the care of qualified professionals that a person can get the help they need. Most of the time the issue has more to do with affording the treatments than the person wanting to get help. 
Does Beacon Health Cover Substance Abuse and Mental Health Treatment As Part Of My Plan?
Yes, Beacon offers all levels of specialty for addiction treatment and mental health coverage. The Beacon Health website has very helpful information to show what you are covered based on your plan.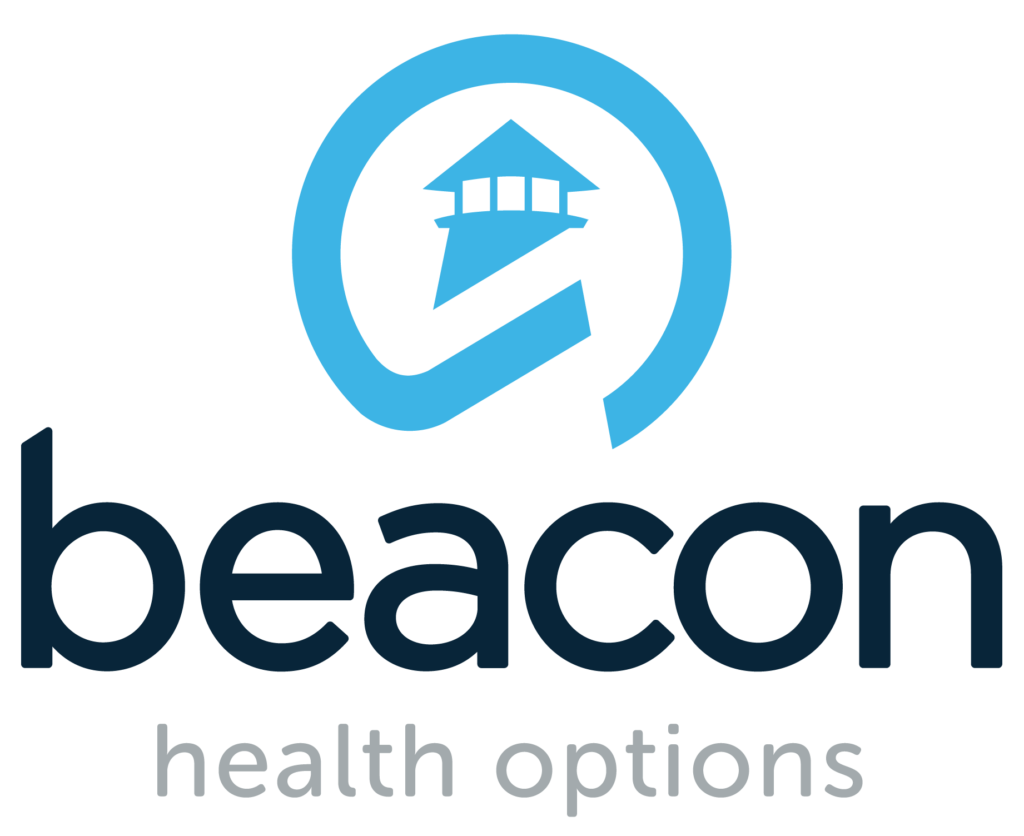 Having addiction and mental health treatment coverage means that the individual can focus on getting the treatment they need without the stress of having to pay much out of pocket. Addiction is a complicated journey, and success depends on giving 100% of your energy to the process. 
Some Mental Health Conditions Covered By Assurant
Some Substance Abuse Addictions Covered By Aetna
Understanding Your Beacon Health Benefits
Connecting with an insurance company can be difficult. Celadon Recovery Campus wants to make the process easy for you, so you can focus on what actually matters. We will go through your treatment plan to determine what mental health treatment is covered. 
Treatment in the comfort and convenience of your own home by a Celadon Recovery Professional
Or call toll-free and talk confidentially to a Celadon Professional now.
Give us a call anytime day or night: