Florida's Premier Addiction and Mental Health Treatment Provider
Our mission is to enable people to get healthy and stay healthy. We provide evidence-based treatments to treat individuals' addictions and co-occurring mental health issues, including anxiety, trauma, depression, and bipolar disorder. We provide client-centered quality care and holistic treatments that include medical, clinical, and spiritual elements.
Our purpose is to innovate and apply practices that transform lives. We are able to help our clients achieve optimal results by embracing a multi-dimensional approach to treatment. These dimensions include physical, spiritual, relational, societal, financial, education, vocation, and technology health.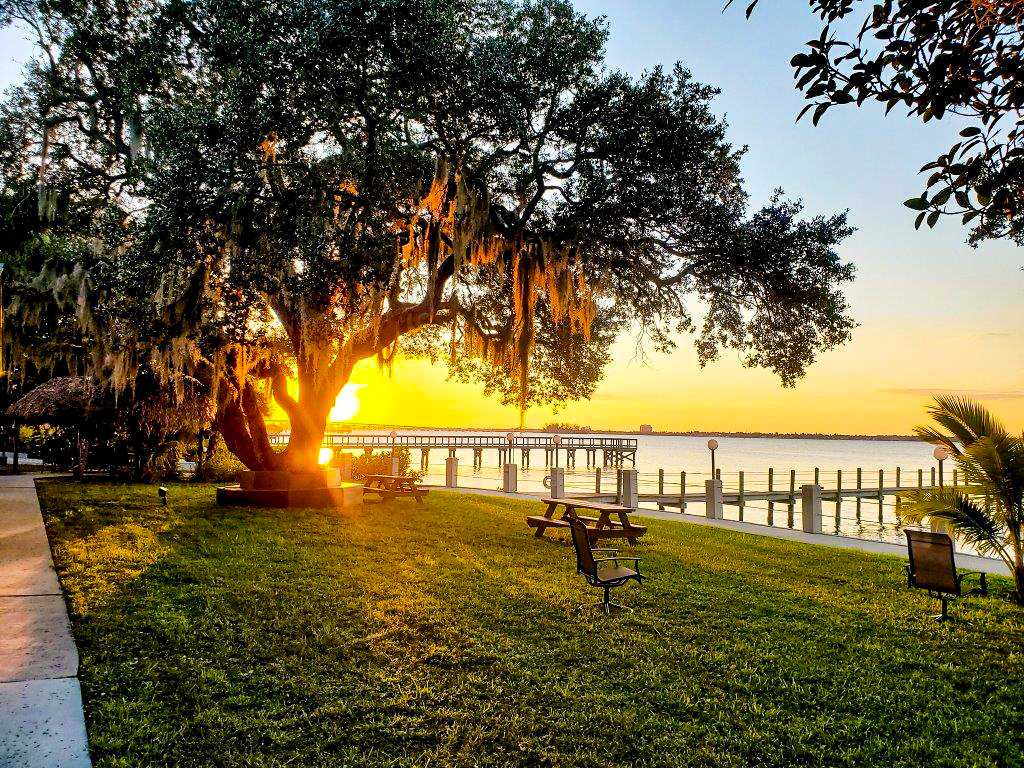 Addiction & Mental Health Blog
Take a look at our blog feed for helpful advice on rehab, addiction treatment, co-occurring disorders, mental health, and the latest updates from Celadon Recovery.