Mental Health Treatment That Works
Celadon Recovery is a residential therapeutic treatment center with a wide range of programs and therapy options for mental health. Accredited by The Joint Commission and AHCA Licensed.
Exceptional Mental Health Treatment and Rehab Center in Southwest Florida
Celadon Recovery Campus is a residential facility providing mental health treatment to adults. Accredited by The Joint Commission and AHCA licensed, Celadon offers around-the-clock care with a multidisciplinary treatment team of clinicians, technicians, and nursing employees, all supervised by our Medical Director, a Board Certified Psychiatrist.
Whether you or a loved one suffers from a mental health disorder is dually diagnosed, struggles, or required intervention. Celadon Recovery offers you and your family real solutions.
Treatment in the comfort and convenience of your own home by a Celadon Recovery Professional
Or call toll-free and talk confidentially to a Celadon Professional now.
Give us a call anytime day or night:
Southwest Florida Mental Health Treatment
Our facility provides individuals with the resources necessary to focus on recovery. We work with each individual to develop a unique treatment plan, including intensive inpatient, residential treatment, day treatment, intensive outpatient, outpatient care, support group meetings, DBT therapy, and other specific therapies including MRT, EMDR, individual counseling, therapeutic group sessions, and other solutions.
Our residential therapeutic community offers an outstanding experience in Southwest Florida. If you or a loved one is in need of a residential recovery program, or a place where you can learn various coping skills for mental health and wellness, schedule a free consultation to learn more about the solutions we offer.
At Celadon, we offer the highest caliber of care for individuals struggling with mental health. We accept most types of insurance.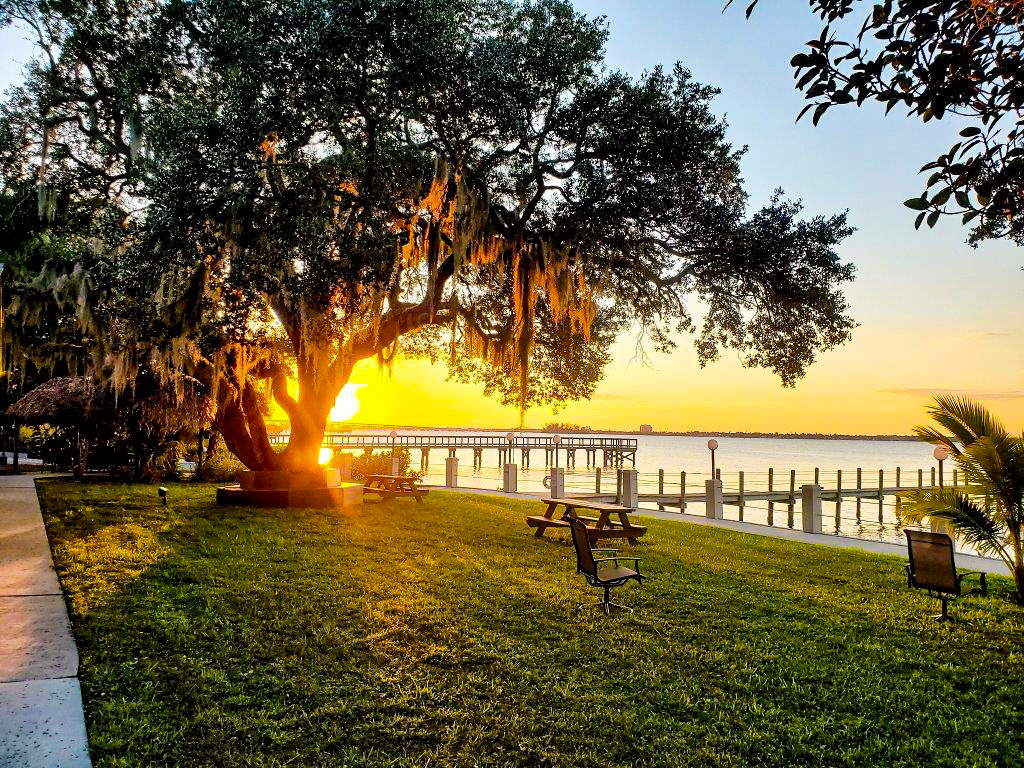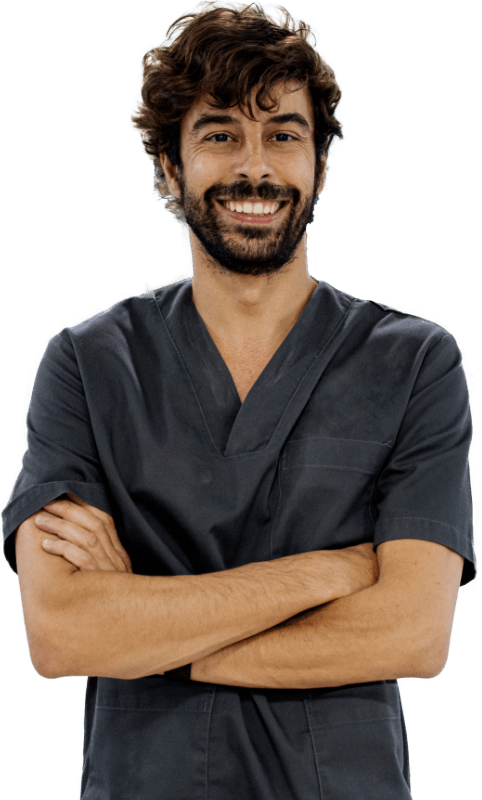 Licensed Support Therapist
Celadon's team of professionals cater to the individual needs of each client.  Our clinical staff is supportive and provide a structured environment to those in need.
Our holistic approach for wellness is innovative, unique, and unlike any traditional program. Our residents can address many areas of mental health issues.
At Celadon Recovery, we hope to impact the lives of the people in the community seeking mental health treatment.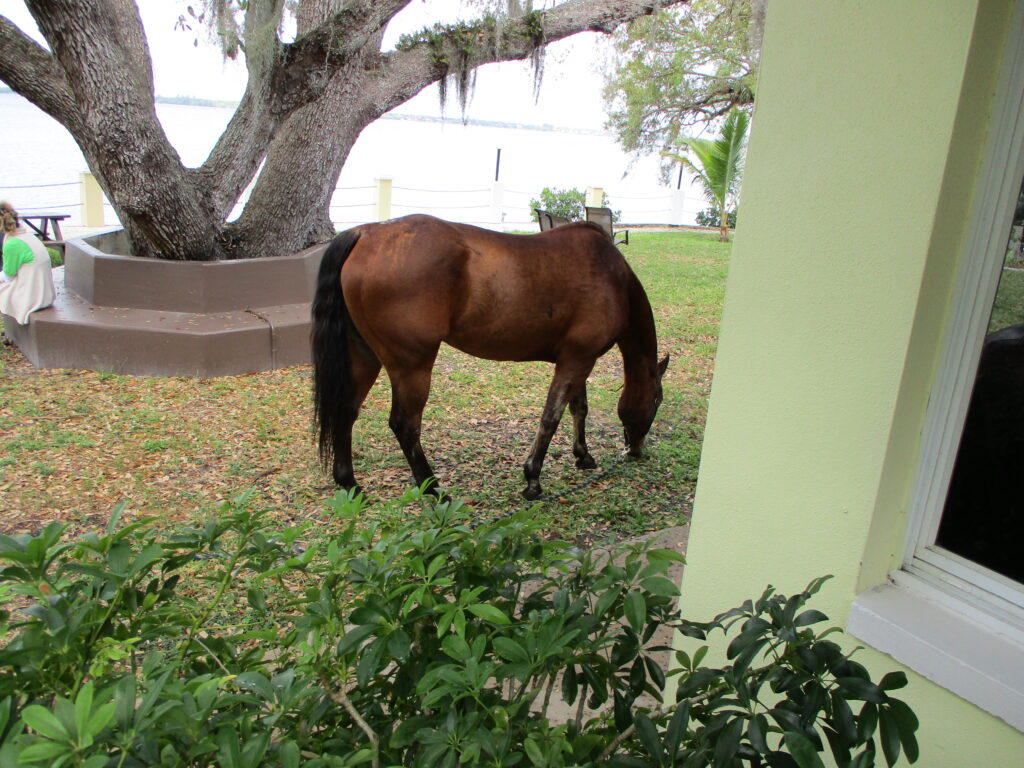 Learn more about the issues Celadon Therapists & Counselors help with every day: