Happiness is Celadon
Discover the BEST way to become you again
Anxiety
Anxiety, similar to other mental illnesses, negatively affects one's thoughts, moods, and behaviors. This in turn, affects the way someone perceives the people and experiences around them. Anxiety comes in many forms, from panic attacks, to phobias, to social anxiety.
PTSD
Post-traumatic stress disorder (PTSD) is a mental health condition that's triggered by a terrifying event — either experiencing it or witnessing it. Symptoms may include flashbacks, nightmares and severe anxiety, as well as uncontrollable thoughts about the event.
Depression
Depression is a serious mood disorder, often characterized by persistently negative mood, changes in sleep and eating patterns, sadness, and loss of interest in activities. These symptoms affect how you feel, the way you think, and how you act, often causing significant impairment in your life.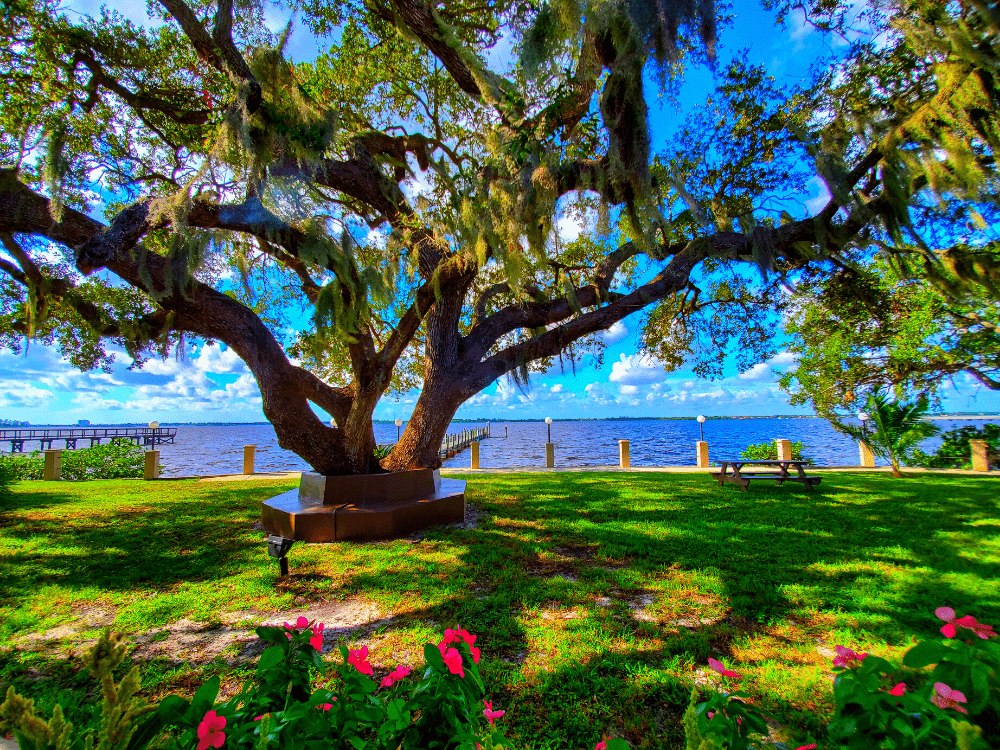 Recharge In Tranquility
Licensed Support Therapists
Celadon's team of professionals cater to the individual needs of each client.  Our clinical staff is supportive and provide a structured environment to those in need.
Our holistic approach for wellness is innovative, unique, and unlike any traditional program. Our residents can address many areas of mental health issues.
At Celadon Recovery we hope to impact the lives of the people in the community seeking mental health and substance abuse treatment.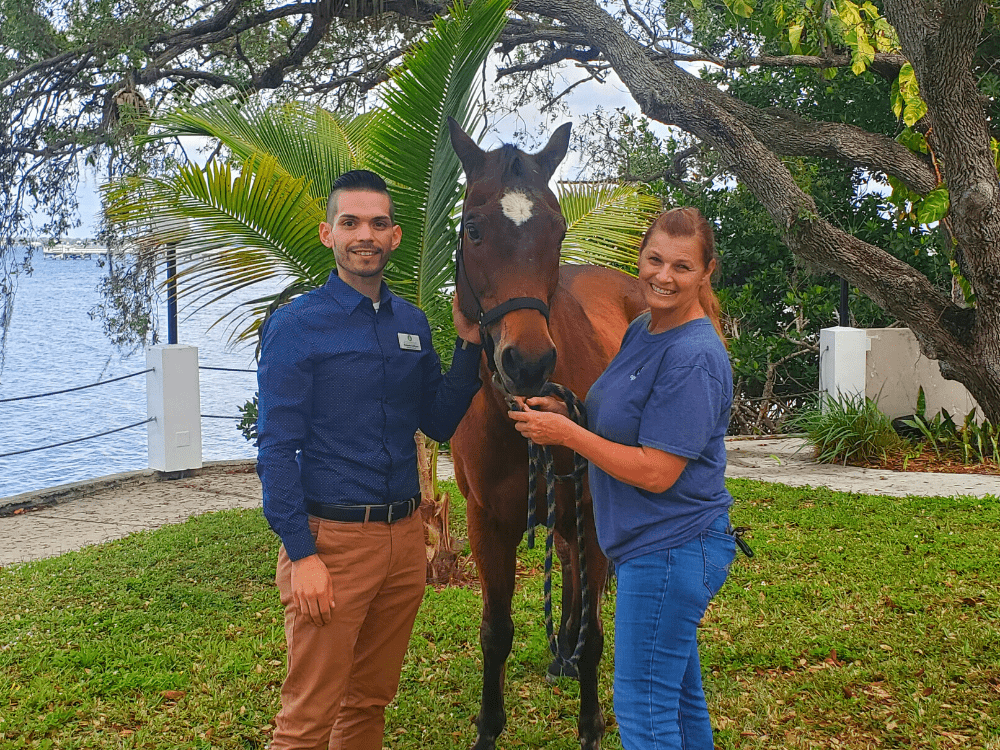 Stress, Anxiety, & Depression
At Celadon, our residents are able to address mental health issues including PTSD, anxiety , depression and substance use issues while using individual, group, physical, equine and alternative therapies for a cumulative mental health and wellness experience.  Claim your independence and contact Celadon Recovery TODAY!
Free 20 Min Call
Click above to call us now
Book Appointment
Click above to book an appointment now
Contact Us
Ask a question or book an appointment below. For emergencies call 911 or visit your nearest hospital
3331 E Riverside Dr, Fort Myers, FL 33916