Mental Health And Addiction Treatment In Fort Myers, Florida
Residential Treatment Center
Mental Health Treatment near Fort Myers, FL
Celadon Recovery Campus is a residential facility providing mental health treatment to adults. Accredited by The Joint Commission and AHCA licensed, Celadon offers around-the-clock care with a multidisciplinary treatment team of clinicians, technicians, and nursing employees, all supervised by our Medical Director, a Board Certified Psychiatrist.
Whether you or a loved one suffers from a mental health disorder is dually diagnosed, struggles, or required intervention. Celadon Recovery offers you and your family real solutions.
Celadon Recovery understands, regardless of diagnosis, all individuals are unique and require a personalized treatment plan that addresses specific target areas, goals, and outcomes. Our team listens and works with you to cultivate a treatment plan that works for An individual receiving services, and incorporates all skills, assets, and areas to focus on for improvements.
Celadon Recovery offers several programs and many levels of care, from the least restrictive to the most supportive, to better assist individuals on the journey to mental wellness.  Some levels of care and programming include residential psychiatric, intensive residential, partial hospitalization (PHP), intensive outpatient treatment (IOP), and various individual services to accommodate any schedule. All of Celadon Recovery's programs are customizable, convenient, and catered to the individual to address needs.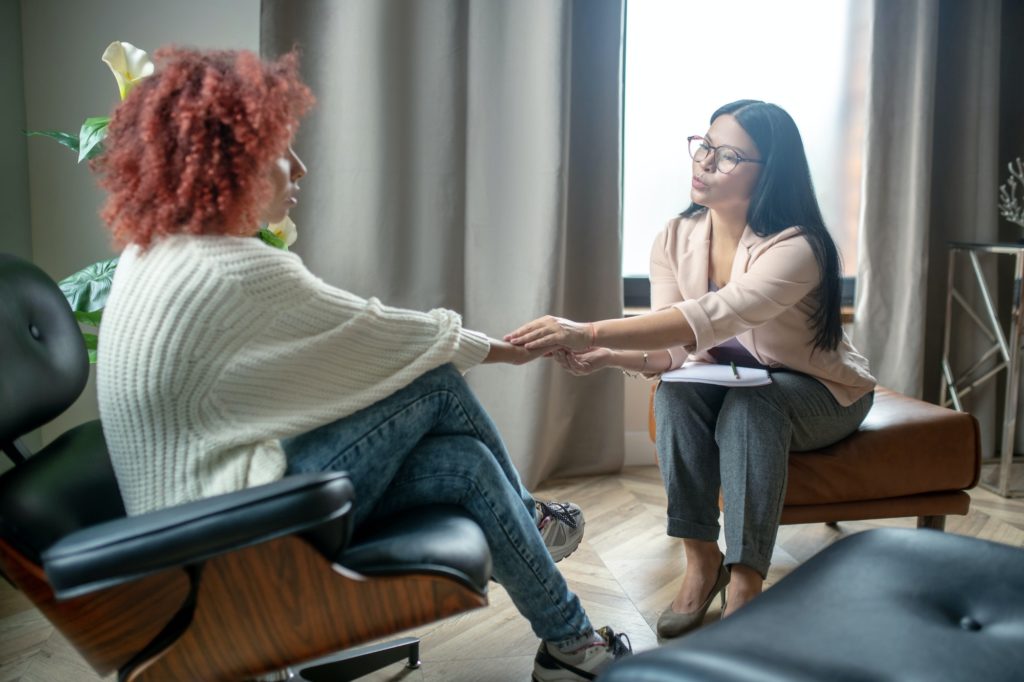 Aetna & AmbetterInsurance Accepted
Celadon Recovery Campus is In-Network with Aetna, Ambetter, Blue Cross Blue Shield and many more. Our Treatment Center provides mental health treatment for individuals and their families in the Fort Myers, Florida area.
Connecting with an Insurance company can be difficult. We will go through your BCBS treatment plan to determine what mental health treatment is covered. Our Insurance Verification team will be able to verify your coverage in a timely manner and also advocate for more coverage or time in treatment. We want to make the process easy for you, so you can focus on what actually matters.
Our clients receive data-driven, evidence-based, and results-oriented therapy. Everything we do is working towards changing problematic behavior and finding the right combination of treatments to support you. Since no two people are alike, no two treatment plans are alike. During the admissions process, we conduct a thorough assessment and create an Individual Recovery Plan based on specific needs and goals.
Mindfulness-Based Stress Reduction (MBSR)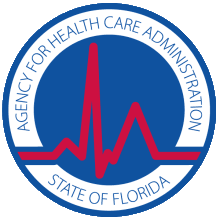 Treatment in the comfort and convenience of your own home by a Celadon Recovery Professional
Or call toll-free and talk confidentially to a Celadon Professional now.
Give us a call anytime day or night: