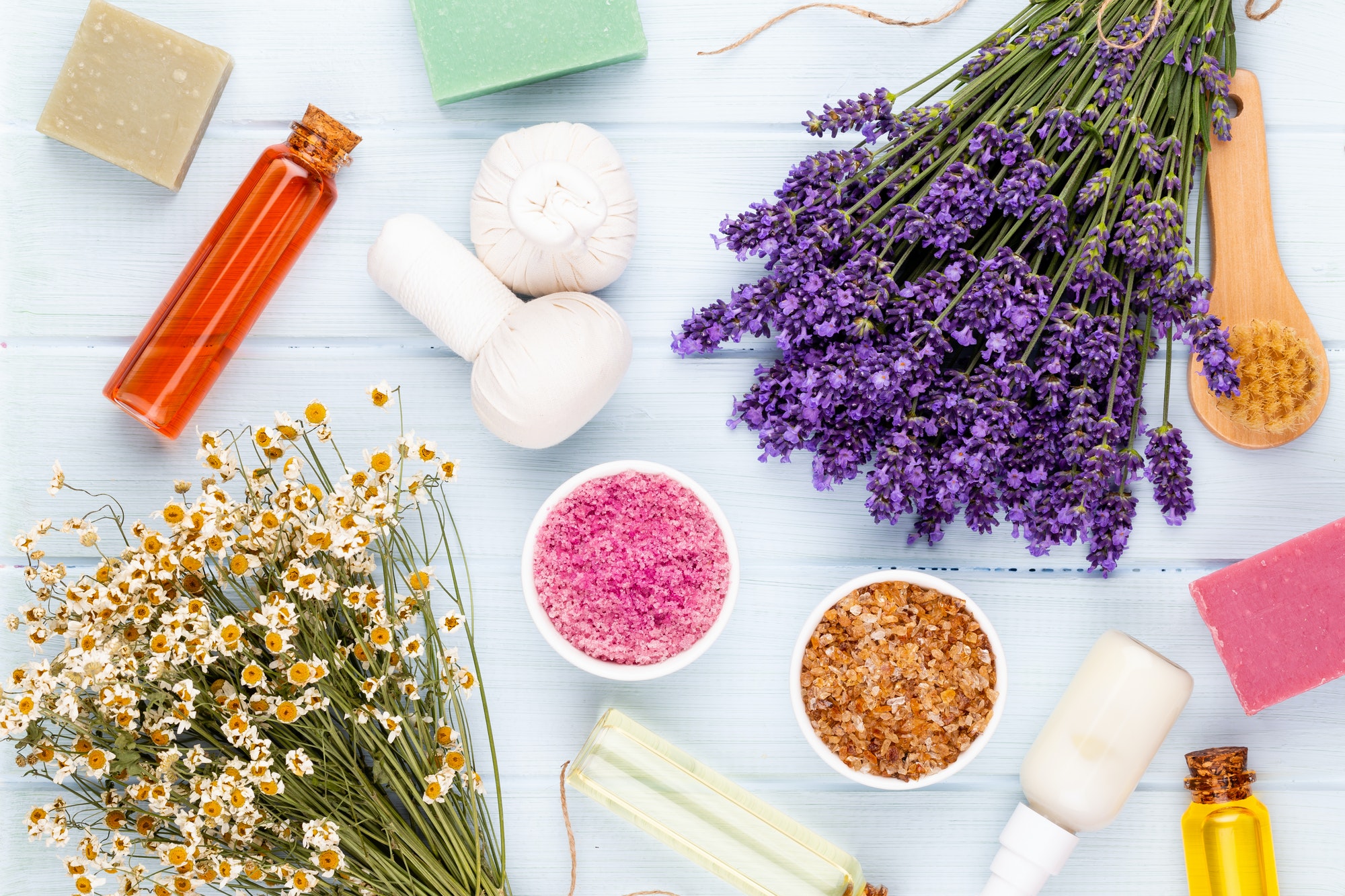 Aromatherapy seems to be the latest fad, but in fact, it has been practiced throughout history even as far back as 3500 BC. Using aromatherapy is a holistic approach to medicine and is slowly becoming more widely accepted in the medical community.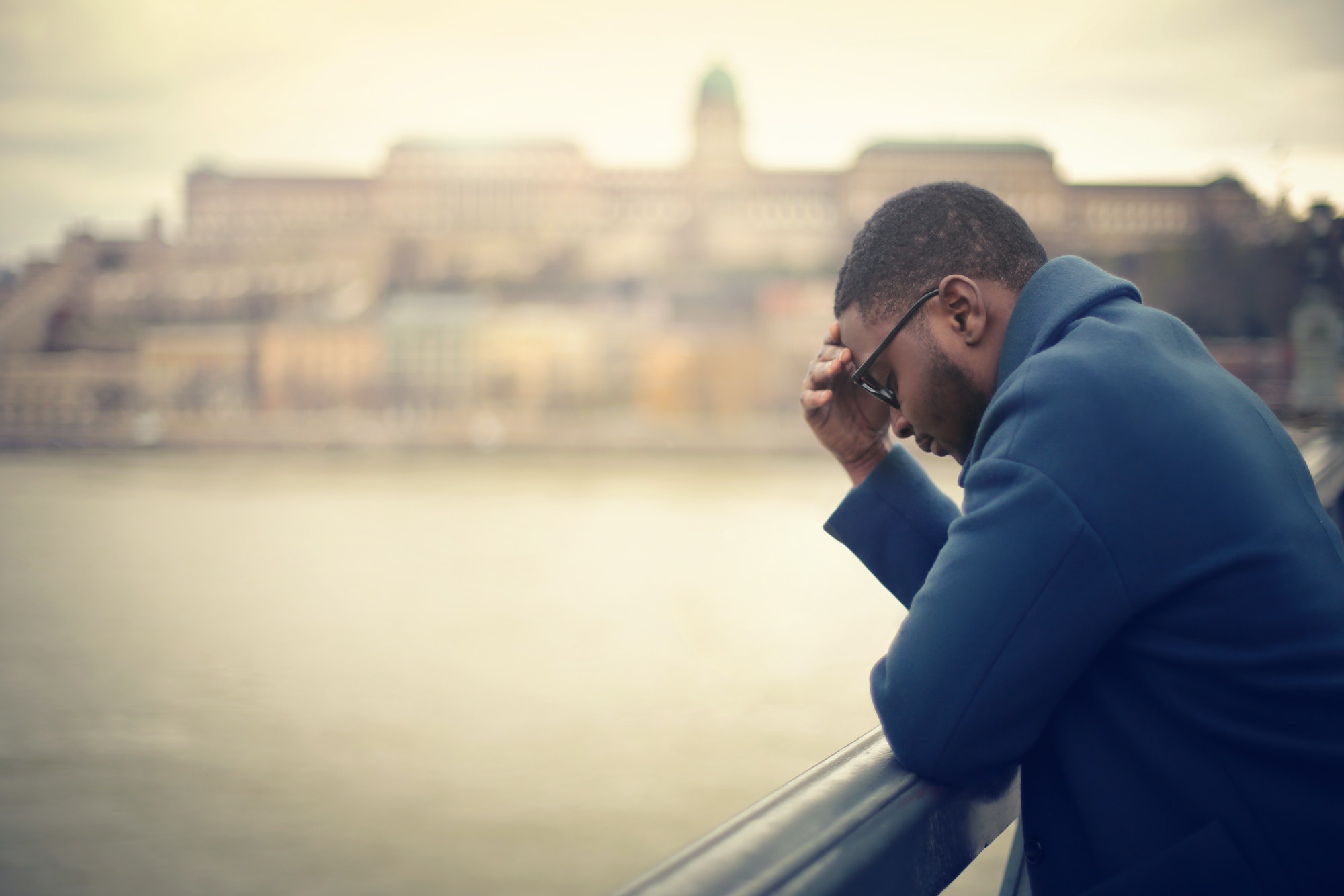 At some time during your life, you might come to a point where everything feels wrong. You may find yourself feeling aimless and lacking purpose, and feeling discontent with who you are as a person. You may even...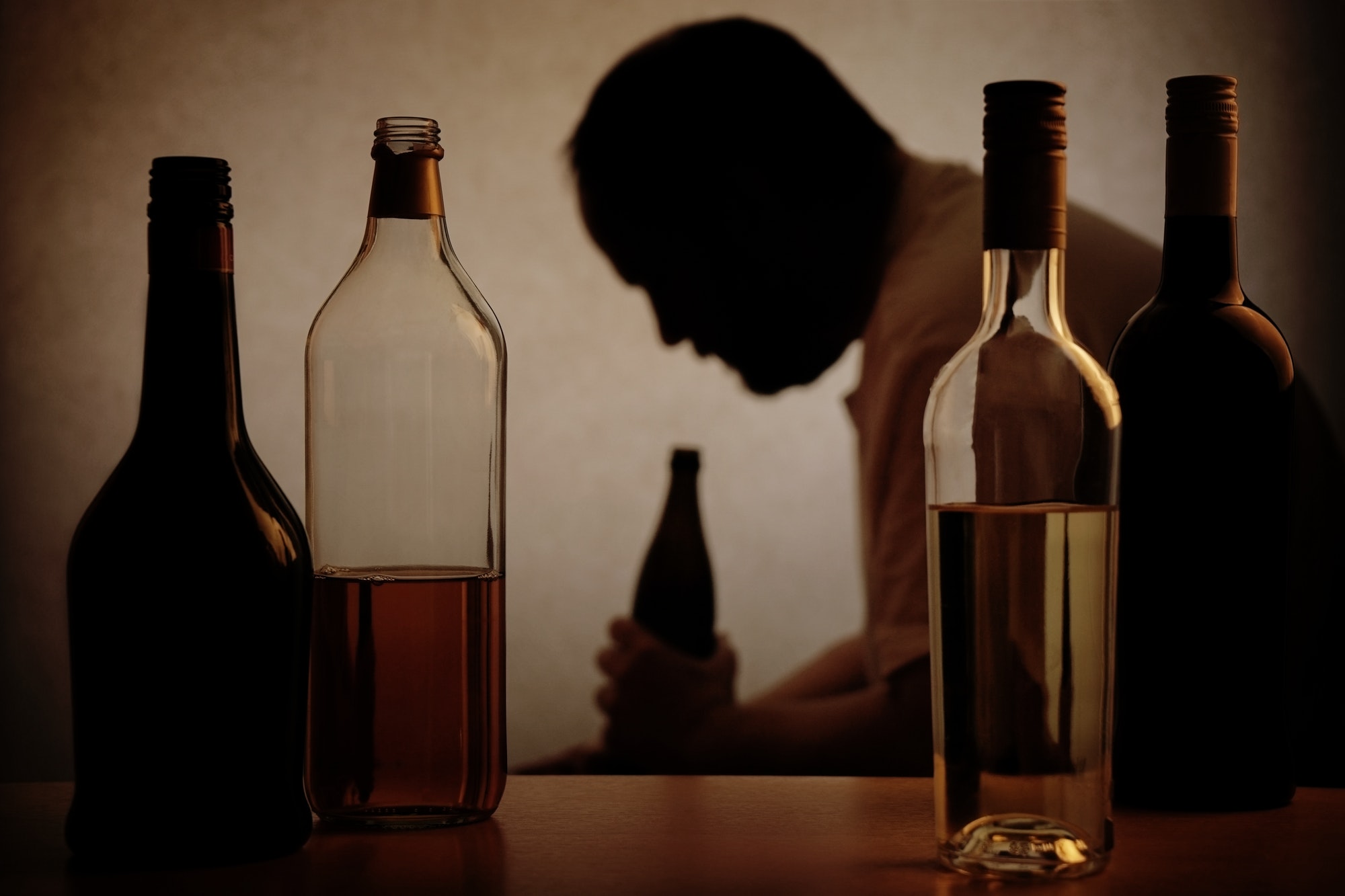 Alcoholism is a devastating disease. It destroys careers, families, and lives. The further a person sinks into addiction, the harder it becomes to find help and enter recovery. Therefore, it is crucial to recognize the early signs of alcoholism.