About Celadon Recovery Campus
Celadon Recovery is a residential treatment facility with a beautiful waterfront landscape located on the Caloosahatchee River on Florida's tranquil West Coast. Celadon's therapeutic environment offers clients an amazing backdrop for rest, relaxation, and recovery.  Just minutes from trendy downtown Fort Myers, there is much to do locally on the Gulf. Celadon is close to beaches, activities, event centers, and various resources that encourage positive socialization and community participation.
Celadon Holistic Approach
Celadon Recovery's holistic approach for wellness is innovative unique and unlike any traditional program.  At Celadon, our residents are able to address mental health issues including PTSD, anxiety, and depression issues while using individual, group, physical, equine, and alternative therapies for a cumulative mental health and wellness experience.
Celadon Recovery is a place where you can heal and focus on YOU. It's important to remember at Celadon Recovery we are confident you can do it, but you don't have to do it alone. With our amazing interdisciplinary team and resources available to set you up for success, your healing process can begin on our waterfront campus, and we will guide you as you move through all our levels of care offered, eventually transitioning to aftercare.  One of Celadon's many goals for our residents is to ensure each phase is successfully completed and all the tools necessary for success are utilized.  This will help when returning home to loved ones, or into another stable environment, and focusing on sustained recovery. 
While enjoying the tranquility of our beautiful waterfront campus, Celadon Recovery's staff are experts in MRT, CBT, and DBT type therapies, as well as EMDR, intensive individual sessions, daily group therapy, support group therapy on and offsite, yoga and meditation, and various other innovative programs for mental health treatment and recovery.
Celadon's location in beautiful Southwest Florida allows individuals to relax, focus on healing, and become immersed in services and amenities offered by Celadon Recovery staff on a daily basis.  
Schedule an appointment today to learn more about the solutions we offer and how we can develop an individualized plan to help you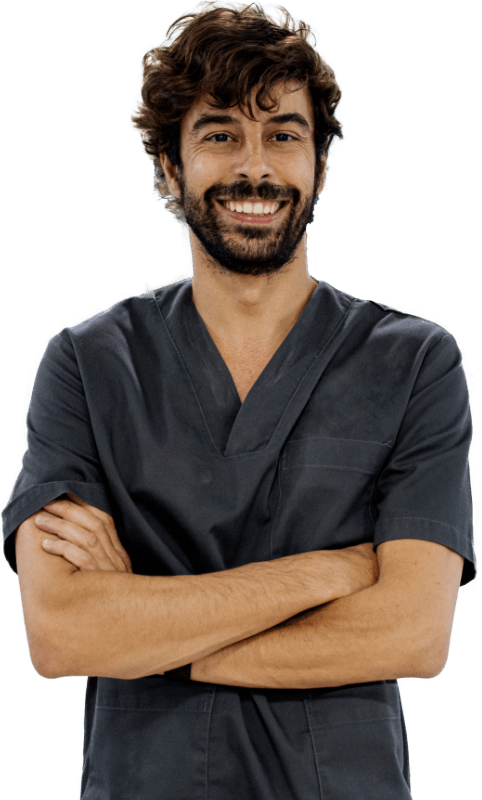 Licensed Support Therapist
Celadon's team of professionals cater to the individual needs of each client.  Our clinical staff is supportive and provide a structured environment to those in need.
Our holistic approach for wellness is innovative, unique, and unlike any traditional program. Our residents can address many areas of mental health issues.
At Celadon Recovery, we hope to impact the lives of the people in the community seeking mental health treatment.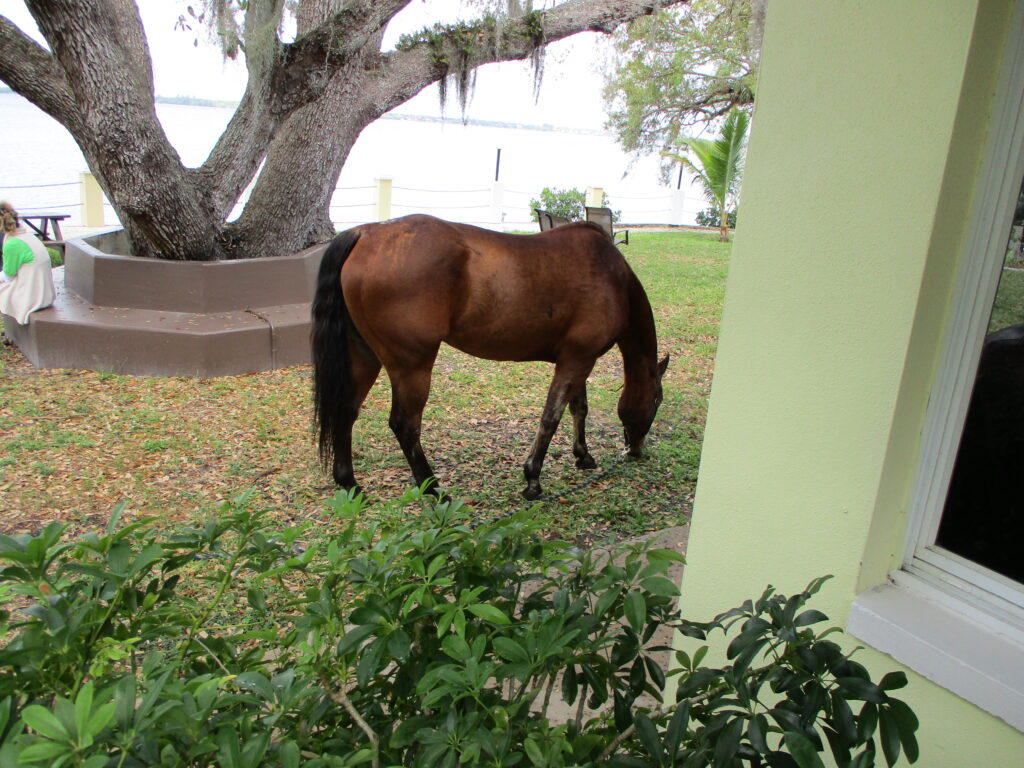 Treatment in the comfort and convenience of your own home by a Celadon Recovery Professional
Or call toll-free and talk confidentially to a Celadon Professional now.
Give us a call anytime day or night: